By submitting this form, you acknowledge that you have signed up for updates, have read the Privacy policy and that you consent to the use and disclosure of your personal information set out in that policy.
Thought you missed out on the HomeBuilder package, think again. The Federal Government has announced an extension for eligible owner occupiers (including first home buyers) to build. The extension to the HomeBuilder grant provides $15,000 to build a beautiful new home and an extra $10,000 if you're a first home buyer in WA (State grant). To be eligible your building contract needs to be signed between 1st January 2021 and 31st March 2021, inclusive.
There has never been a better time!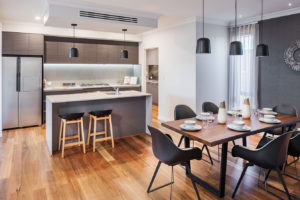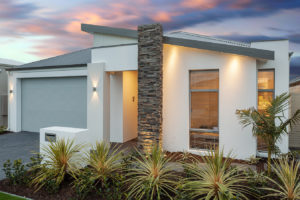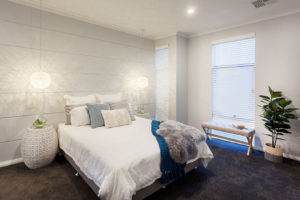 To access the $15,000 Federal Government Grant:
Be a first home builder or a second home buyer

Purchase a home under $750K (build plus land value)

Be an Australian Citizen

Earn under the following caps:

As a single – earn under $125K p/a and have regular income

As a couple – earn under $200K combined income p/a.

Sign a contract to build a new home between January 2021 and 31 March 2021
To access the $10,000 State Government Grant:
Be a first homeowner in WA
Enquire Now
Enquire now for more information about how you can get into
your own home.
By submitting this form, you acknowledge that you have signed up for updates, have read the Privacy policy and that you consent to the use and disclosure of your personal information set out in that policy.
*Terms and conditions apply. Fees and Charges may apply. To eligible borrowers only.  Principal and interest loan repayments based on an interest rate of 2.29%, using 3 Year Fixed Owner Occupied Premier Advantage Package Home Loan offered by Westpac Bank, Australian Credit Licence 233714.  Total loan amount is 95% of listed package price.  The interest rate is current as of 08/06/2020 and is subject to change. Comparison rate is 3.45% and is based on a loan amount of $150000 over a loan term of 25 years.  Warning: This comparison rate is true only for the examples given and may not include all fees and charges. Different terms, fees or other loan amounts might result in a different comparison rate.  Finance services are provided by Alldrive Holdings Pty Ltd t/a Best Loans, Australian Credit Licence No. 391454.