Country Living, City Convenience...
This heart-stopping loft home is located high in the picturesque hills of Bedfordale, a semi-rural suburb on the fringe of the scenic Darling Ranges. Close to nature but still within close proximity to the Perth CBD, the property personifies country living with all the convenience of the city! Luxuriously-appointed, with quality finishes throughout, this acreage home is uniquely Australian. However with a timeless elevation inspired by the architecture of our early settlers, an enviable balance has been achieved with a contemporary and comfortable interior that belies the home's classic "country" facade.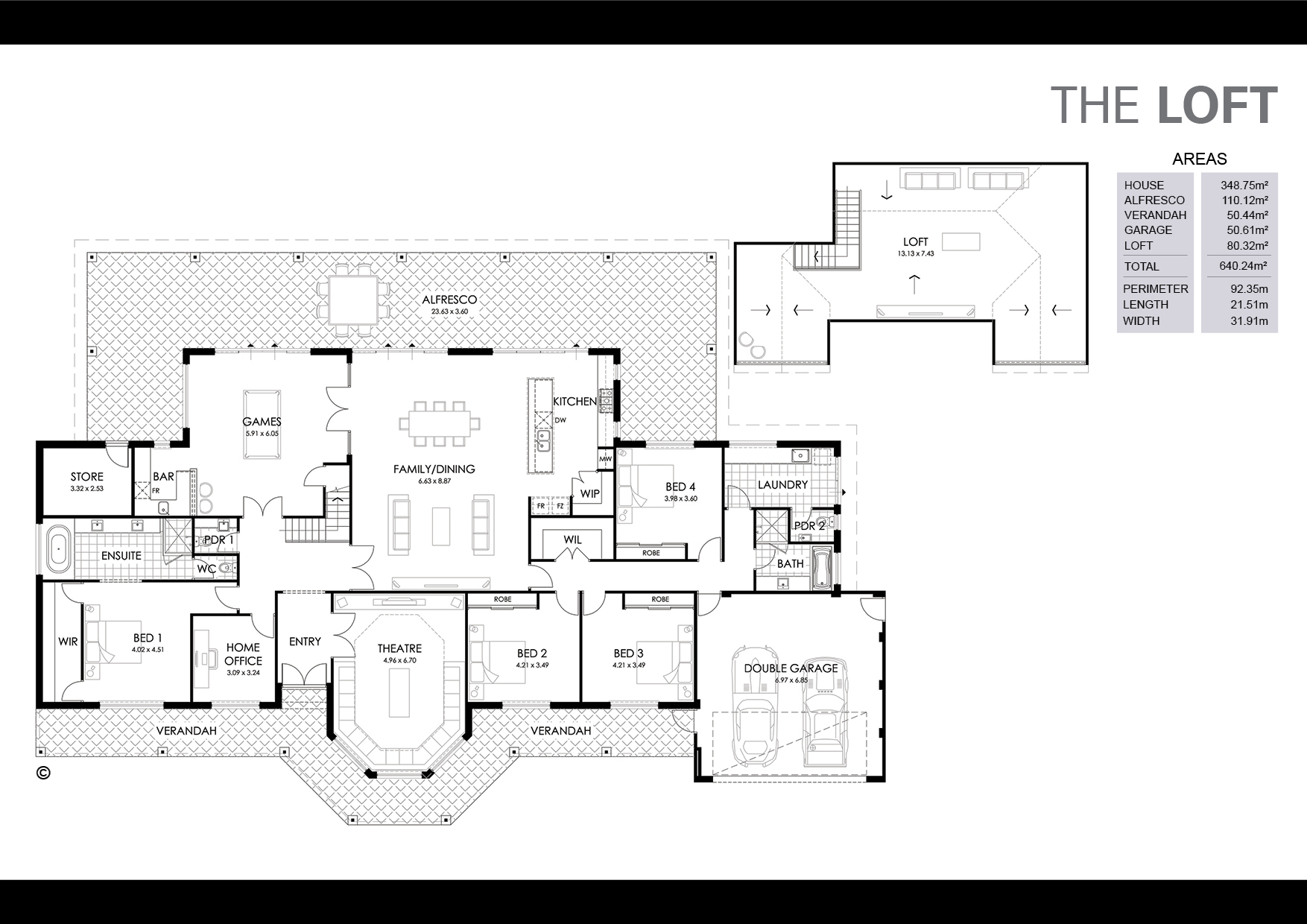 ×
Book your free 1 hour consultation
Leave your enquiry below and we will be in touch.