By submitting this form, you acknowledge that you have signed up for updates, have read the Privacy policy and that you consent to the use and disclosure of your personal information set out in that policy.
6-Metre-wide Terrace Home Designs Perth
6-Meter-wide home designs in Perth to make the most out of your location with flexible inclusions and fully customisable to suit your style and budget. Designed to suit narrow block sizes in Perth and the Southwest, each 6-metre-wide home design has been carefully created to maximise the finest of contemporary open plan living. Designed to be stylish and modern, browse our 6-metre-wide home designs below.
Mix & Match Your 6m Wide Terrace Home Design
Like 1 design and a bit of the other – Why Not Mix and Match? At Shelford we love being flexible with our home designs, that is why all our homes including our 6m wide terrace home designs are fully customisable without limitations! We recognise people like to add their style and personality so why not sit down with us today to start creating your very own terrace home.
Ultimate Inclusions and Upgrades as Standard
With so many inclusions and upgrades as standard in the Ultimate Living Series, you may need to enquire now to go through it all!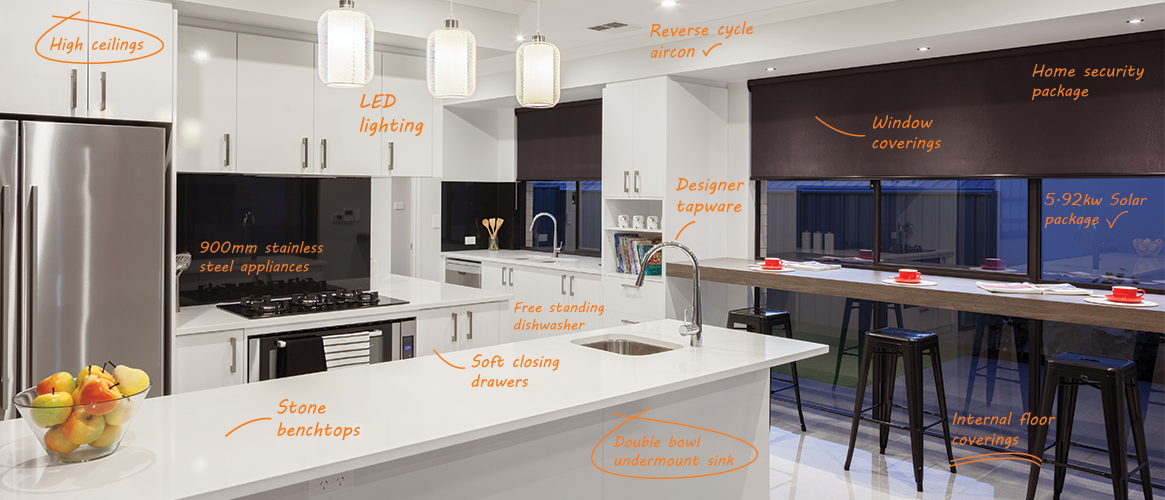 Enquire Now about our House and Land Packages
Enquire now for more information about our range of home designs.
By submitting this form, you acknowledge that you have signed up for updates, have read the Privacy policy and that you consent to the use and disclosure of your personal information set out in that policy.