Timeless Elegance in Wandi...
Combining superb residential craftsmanship with outstanding design, this majestic two storey home was built to create a lasting impression. Luxuriously appointed, with quality finishes throughout, the home achieves a striking balance between timeless elegance and our uniquely Australian way of life. The home also delivers "star quality" and a sense of space and separation to modern family living, with the location of the master suite on the ground floor, and the minor bedrooms, together with a self-contained guest suite and kitchenette, separated by both formal and informal living areas on the upper level.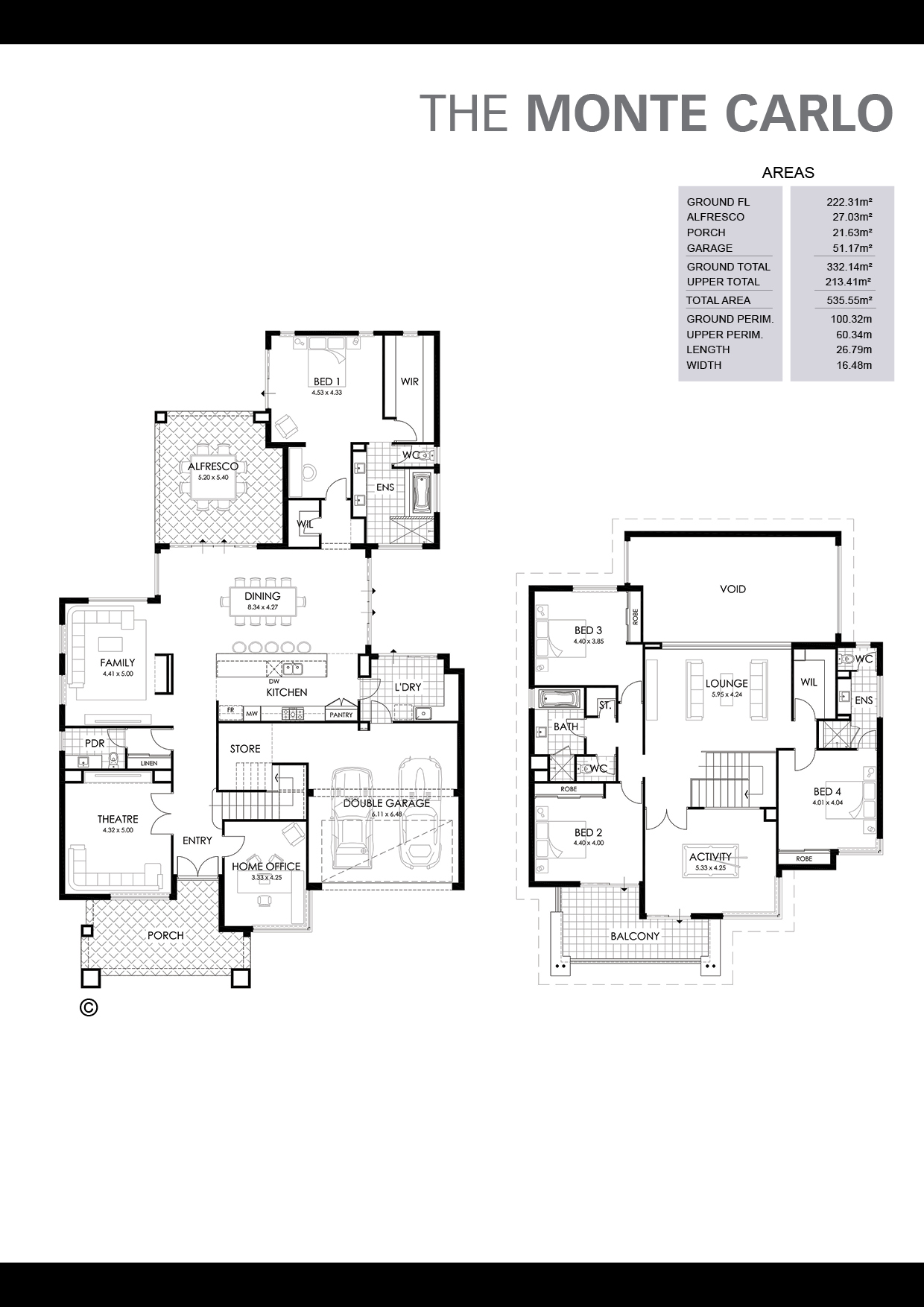 ×
Book your free 1 hour consultation
Leave your enquiry below and we will be in touch.