Discover Exclusive Luxury
Exclusive Luxury Custom Homes start with Shelford Exclusive
Where master craftsmanship and bold innovation comes together. With a passion in design, innovation and craftsmanship, Shelford Exclusive is our bespoke building journey experience. Providing a complete design and construction service second to none.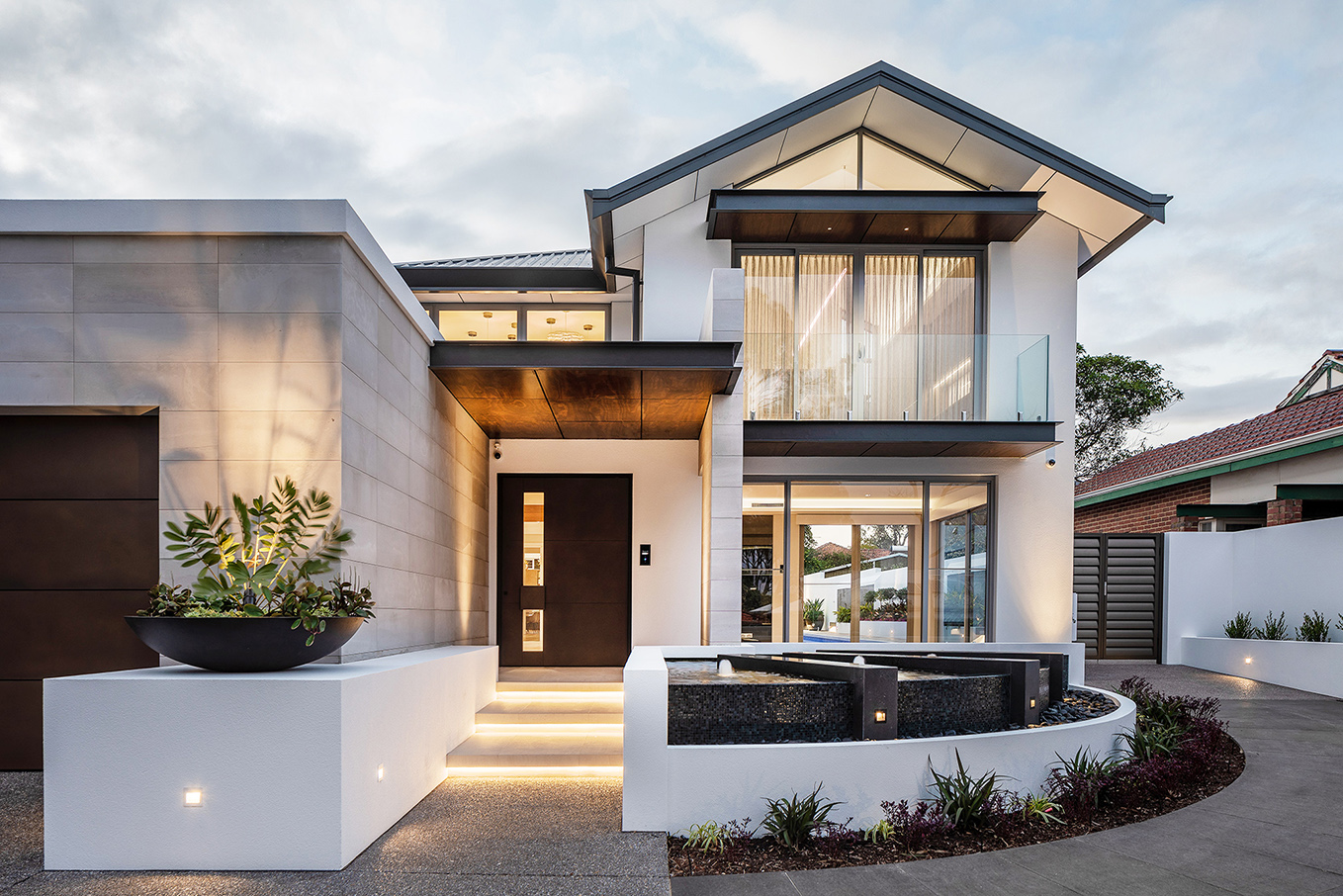 Defining the Details
Delivering a one-of-a-kind experience for those who refuse to compromise and those looking for bold innovation, smart home automation, design excellence and service.
Our exclusive approach to exclusive luxury custom home building aspires to marry the ideal architect and design team with the right client. With a personalised service that continues throughout the consultation and collaborative design process, into the construction stage and beyond. Turning your inspirations into the luxuriously appointed home you and your family have been dreaming of.
 An Exclusive building journey where we work with your chosen Architect, or work with our Architect & Designers to create your exquisite home.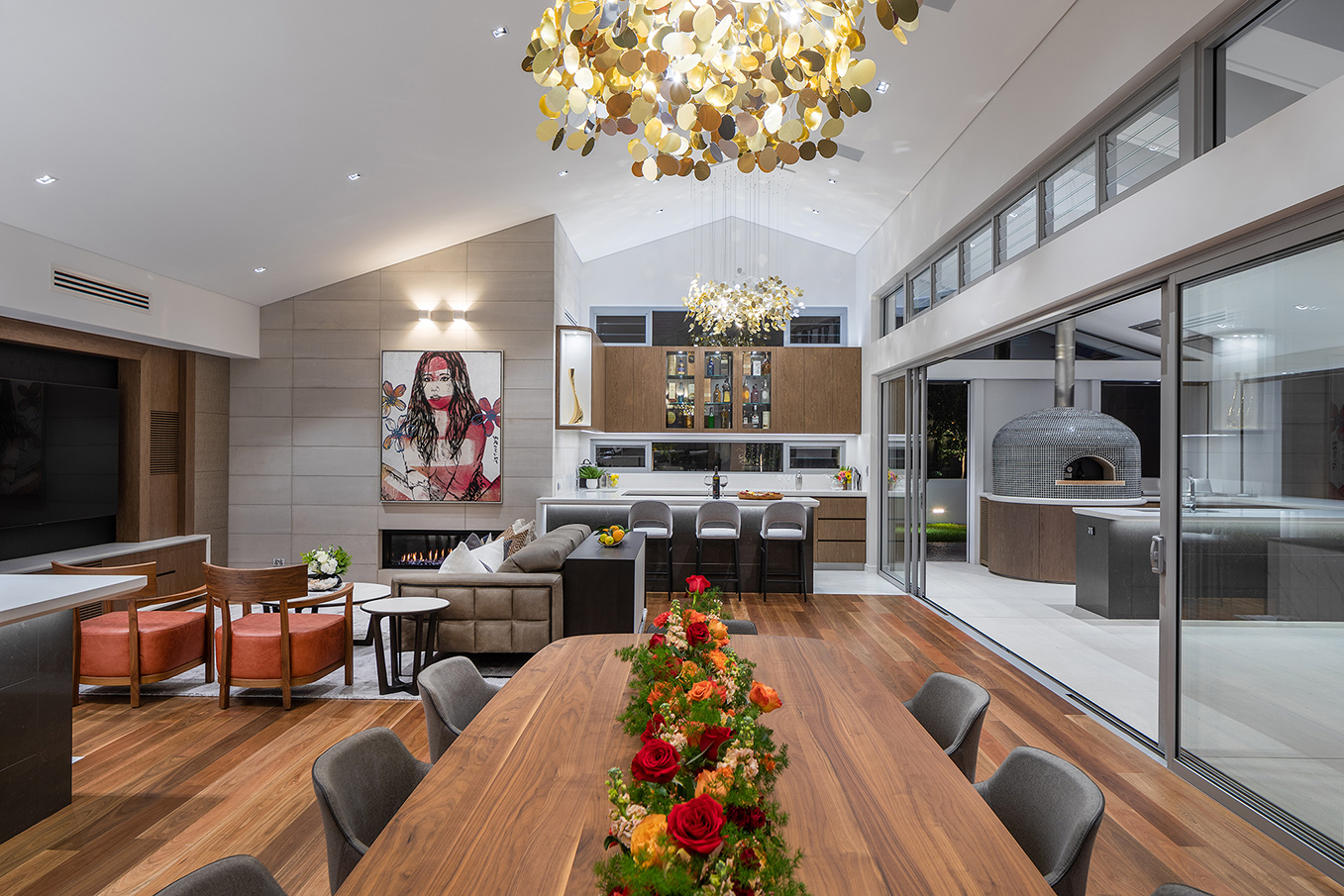 Work with your chosen Architect or Designer
Find out how we take on a collaborative role to streamline the design process.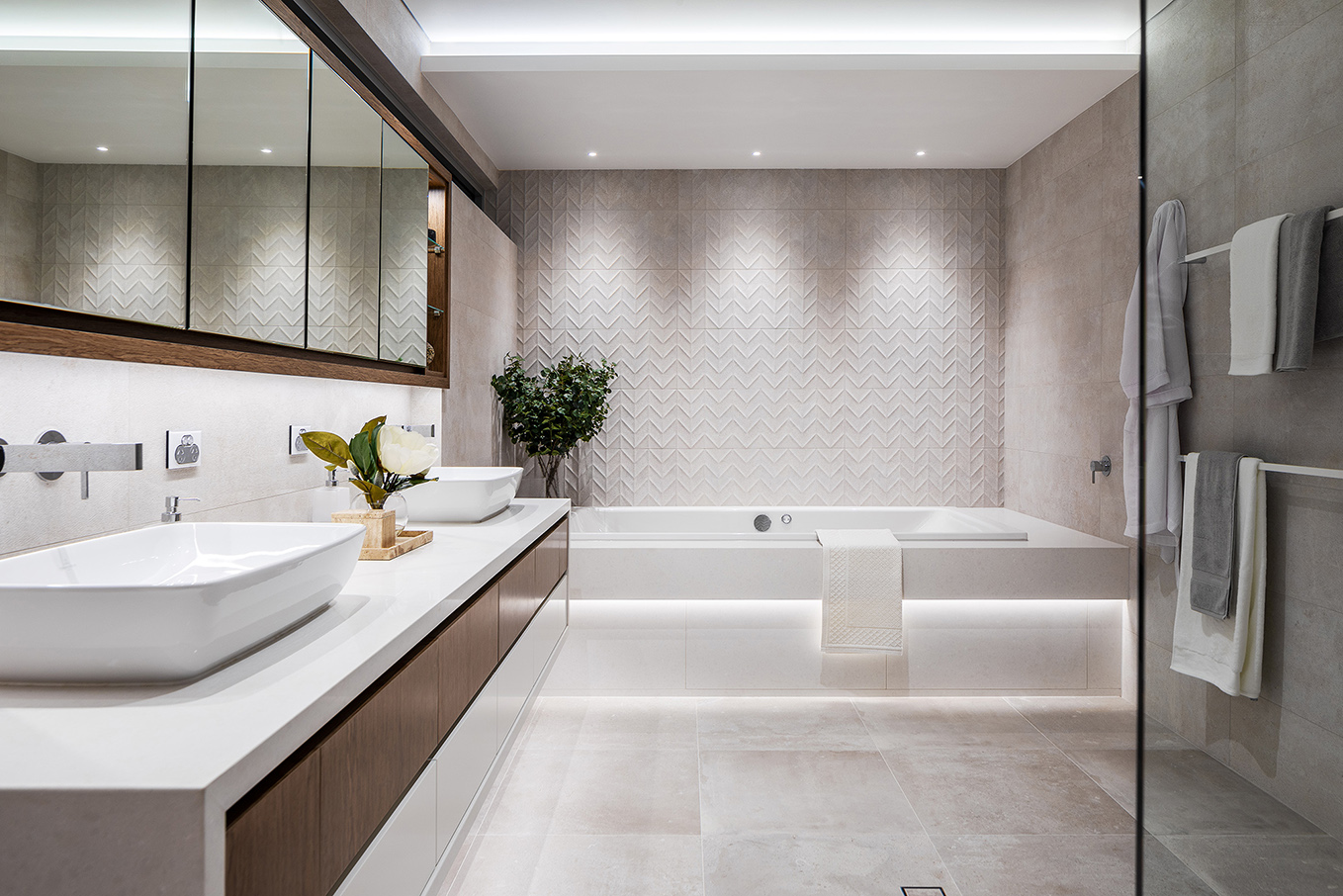 Defining the Details of Luxury Living
Find out more about creating your luxury home.
Want more information?
Leave your enquiry below and we will be in touch.