Why Buying a Display Home in Perth is a Smart Choice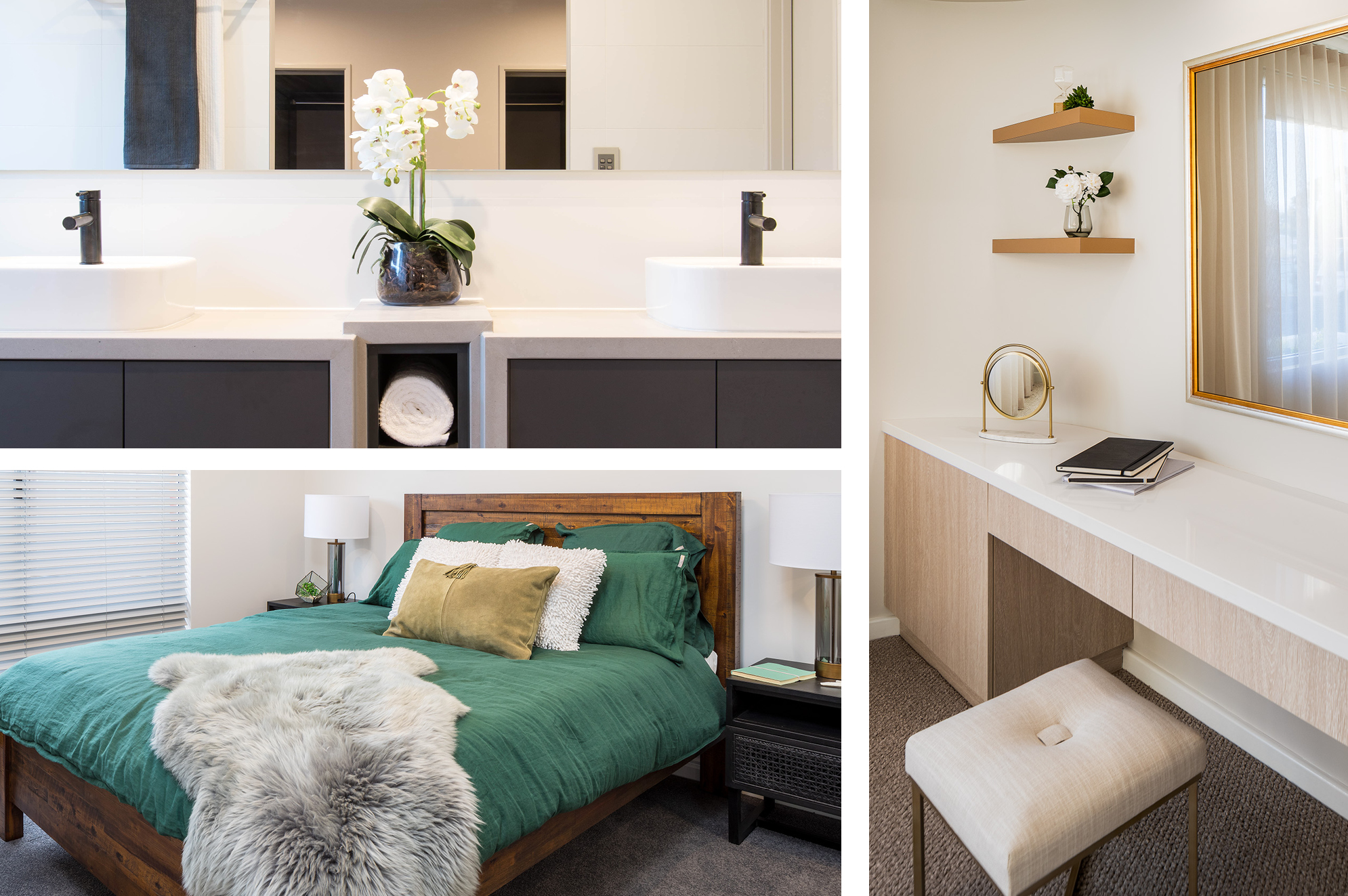 Next time you walk into a Shelford display home for sale and you fall in love with it, stop and think that you may be standing in the middle of your best investment yet. Our beautiful display homes in Perth and the Southwest are designed and created to capture and inspire people, to encourage our visitors to imagine living their dream West Australian lifestyle in one of our display homes. We made sure our display homes have all the bells and whistles. They showcase on-trend features and appliances, making them not only modern and stylish but sustainable smart homes as well.
Without a doubt, buying a Shelford display home in Perth is a smart choice, but that's not the only benefit to investing in a display home. Here are some of the top reasons why buying a display home in Perth is one of the best investment decisions you will ever make.
1. Shelford is your perfect tenant
Imagine if this investment property also came with the perfect tenant – one who will take care of your home as if it was their own? Now, imagine that this tenant is so ideal no property management or maintenance is necessary. Well, imagine no more because the perfect tenant is us! During the lease period, you have a guaranteed generous leaseback agreement of around 6% on a long-term lease of up to and, in some cases, over two years.
With Shelford as your perfect tenant, you don't need to spend so much time looking for the ideal tenant, and you don't have to experience complications associated with dealing with renters. You don't have to worry about renters throwing parties and overusing appliances. Having Shelford as your perfect tenant means the home and the furniture and appliances in it will always be in tip-top condition, and the space will be professionally cleaned regularly. We will also have the landscaping regularly maintained. You will have peace of mind knowing your property is well taken care of and is in good hands.
2. A Shelford display home is designed to add value and inspire
A Shelford display home is created especially with the people's needs in mind, creating a vision of how families will live in the house. Our team carefully researches materials and creative interior design options. We look at environmental sustainability and consider the role of new technology and how it can be applied within the home for the convenience, comfort, safety, and security of the homeowner and its inhabitants.
We have built our display homes to showcase the very best and inspire people. We only apply best-in-class fixtures, fittings, and features. As the owner, you get all these plus landscaping at a great price and are value-adding to you.
3. Don't worry about maintenance; it's on us!
In a typical scenario of renting out a property, you as the owner cover the maintenance costs. When buying a Shelford display home, we cover any required maintenance. After all, we present the display home to the public and want it to look spectacular and in perfect condition at all times.
While we are leasing the display home from you, you will save a lot of money and time. We will take care of everything. You also still get to claim depreciation on the home. It can't get any better than that!
4. Only the best locations
Planning a display home takes time. It includes finding the perfect location to showcase an inspiring home design. Good news for you – you don't have to go through all that because we have a team of experts that research the best locations for our display homes. We look at the type of estate, the suburb, amenities, streetscape, the connection to major roads, and great block size to suit the custom design home. Location is a huge factor in a home's value, and choosing the best location adds value to the house and the investor as well, knowing we did all the hard work for you and that this is taken care of by professionals.
5. Skip the hard parts; everything is good to go
Buying a display home is the perfect investment where you don't need to wait for the house to be built. There is nothing to fix, and you don't have to go through all the preparations to put it up for rent. You also don't need to track the build and no maintenance efforts on your end as well. Everything is done and good to go! The display home is ready for you to explore and inspect before deciding to invest.
Invest in a Shelford display home today
Enquire now about Shelford Home's display homes for sale and make the perfect investment with attractive returns. Alternatively, you can also find a range of display homes or display villages near you.
Subscribe to our mailing list to get the latest news and when our new display homes become available on the market!