Tips for a Successful Prestart Meeting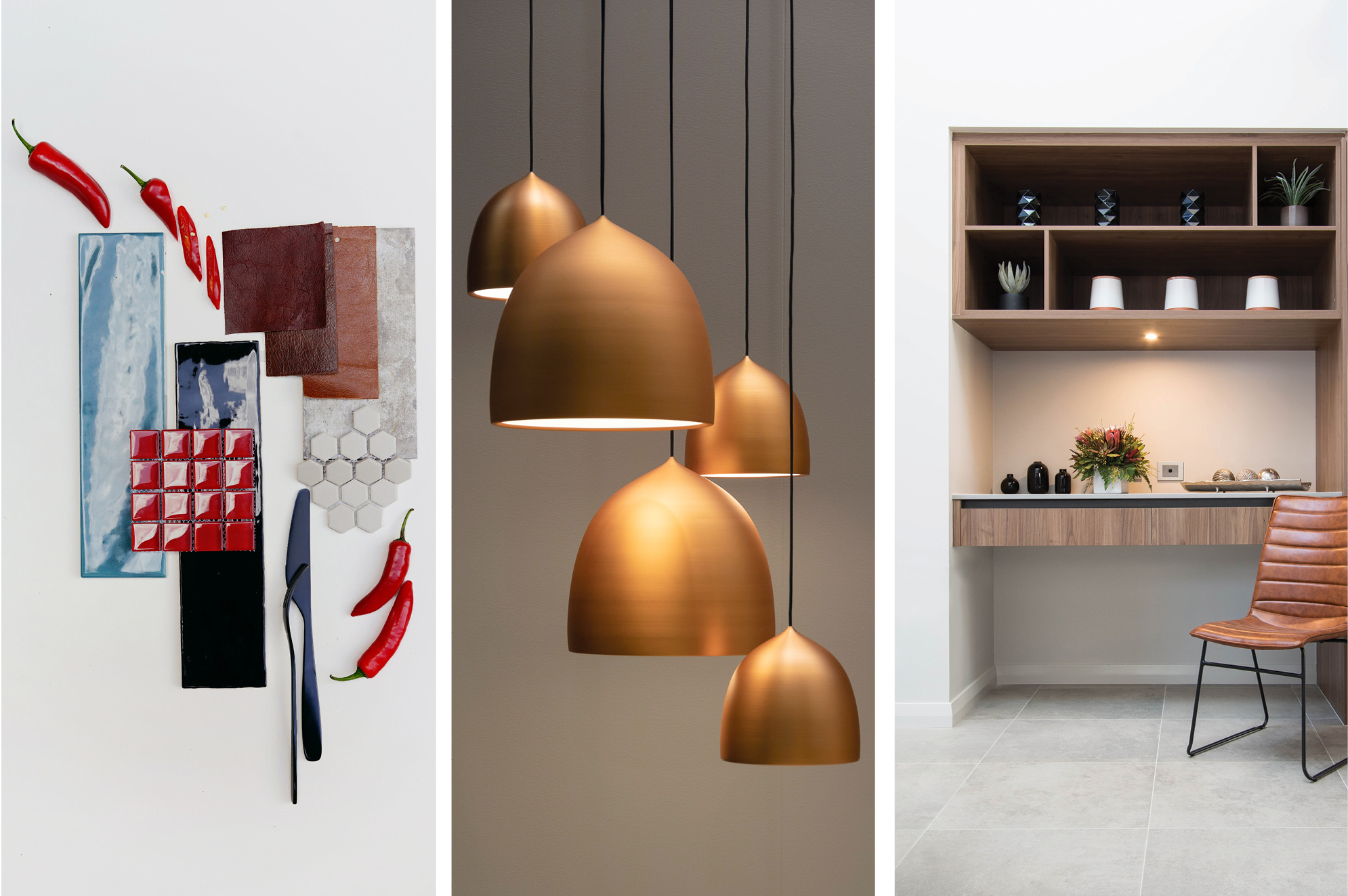 Besides the fact that we love creating, building and designing, we are also dedicated to adding value to everything we do. Not only do we add value in the homes we build, we also add value for our clients. One way we love to do this is by sharing with you our tips you may find useful when building and designing your new home. Today, we are sharing with you our tips for a successful Prestart meeting. The purpose of these tips is so that you walk away feeling accomplished and confident with your interior and exterior design decisions and choices.
What goes on in a Prestart Meeting?
Every Prestart meeting and the process involved can be different, but at Shelford Quality Homes, we especially love this process and want to make sure it's streamlined and stress-free for you.
So, what goes on in a Prestart meeting?  Firstly, you would have already received your Shelford Homeowners file and arranged a private Prestart meeting at our Shelford HQ Selection Studio. During this time, the Selection Studio is exclusive for you, so you can choose from our vast collection of stylish fixtures and finishes, all in one convenient space. Our Prestart Consultants/Interior designers will work closely with you and expertly guide you through the process.
For a successful Prestart meeting, here are some effective tips from our Shelford Quality Homes Interior Design team.
1. It pays to be organised and prepared
This is the number one best practice that our whole interior design team agrees to. Before the Prestart meeting date, remember to prepare everything you need to bring and/or talk about with the consultants. Gather your favourite Instagram or Pinterest photos, and other inspiration samples you love, and create a mood board or scrapbook to bring to the consultation. Do some research on your items in mind and how much they cost. Better if you have a spreadsheet with your budget already set up.
2. Go through your Shelford Homeowner's file
Your Shelford Homeowner's file is all yours to keep, so feel free to go through it and make notes. The file also contains a selection book and brochures with images of all the items you can select for your new home. Making your selections in advance can help with your Prestart meeting at the Selection Studio.
3. Get inspired
We love it when people bring in photos, images, even items that inspire their look. It gives us an idea of how we can personalise your home. We've talked about creating a mood board of inspirations and color selections. You can also visit our display homes as well as supplier showrooms. When you do your research, you'll get to narrow down the look, style, and colours you're going for and you start to get a clear direction of your interior style.
4. Pay attention and fulfill requirements
Every Shelford Homeowner's file has to be personally put together and based on your specifications/addenda. We have noted specific areas for you to draw your attention to, such as visiting selected suppliers and stores. Please remember to complete and sign the selection form with your preferred store and bring a copy and/or samples to your pre-start meeting.
5. Consider layouts and measurements
It helps to think about the furniture layout you want and make note of measurements. If you have some appliances and furniture that you want to take to your new home, take your time and work on the furniture layout of your house plan and take measurements. Look at ways you want to position your items. Measure the depth of your fridge and washing machine to ensure your cabinetry comes together effectively.
6. Review your electrical plan
Pay close attention to the location of your power points. Indicate on your electrical plan any additional power points, light points and pendants you would like to include. You can visit lighting stores for some ideas and inspiration. Visiting showrooms allows you to see different styles and lighting options in person. Please remember to make notes of any additions or upgraded items you would like to include.
7. Set up new gas and electrical accounts
Contact your preferred energy providers, such as Synergy, Alinta Energy, or Kleenheat Gas, to open your accounts for your new home. You can either call them or contact them via their websites. Make sure to set up your account before the Prestart meeting.
8. Organise your own supplied items
With our flexibility, we allow certain owner-supplied items to be included, which would have been communicated and referenced in your addenda. All details and specifications need to be itemised and provided at your pre-start meeting. These items are not covered by the builder's insurance, so you will need to arrange a separate cover.
9. Bring finance and settlement information
To finalise your building contract, we will require a copy of your Certificate of Title or settlement letter together with finance approval.
10. Enjoy the process!
It really pays to be organised as it makes the rest of the process easier and more enjoyable. Once you arrive prepared for your Prestart meeting at our Selection Studio, we will introduce you to your dedicated Prestart Consultant/Interior Designer and details of your home from all your preparations will all come together smoothly.
We aim for you to have a personalised private experience from the moment your park your car in your reserved parking bay at the front. The showroom is exclusively yours for you to explore, touch, and feel and with the assistance of your dedicated Consultant.
Experience the Shelford difference
At Shelford Quality Homes, we are here to make your Prestart meeting up to the completion of your home as streamlined and stress-free as possible. Contact us now to know more about pre-start and how we can elevate the stress of building your dream home.