Building a Two-Storey Home? Here's What You Need to Know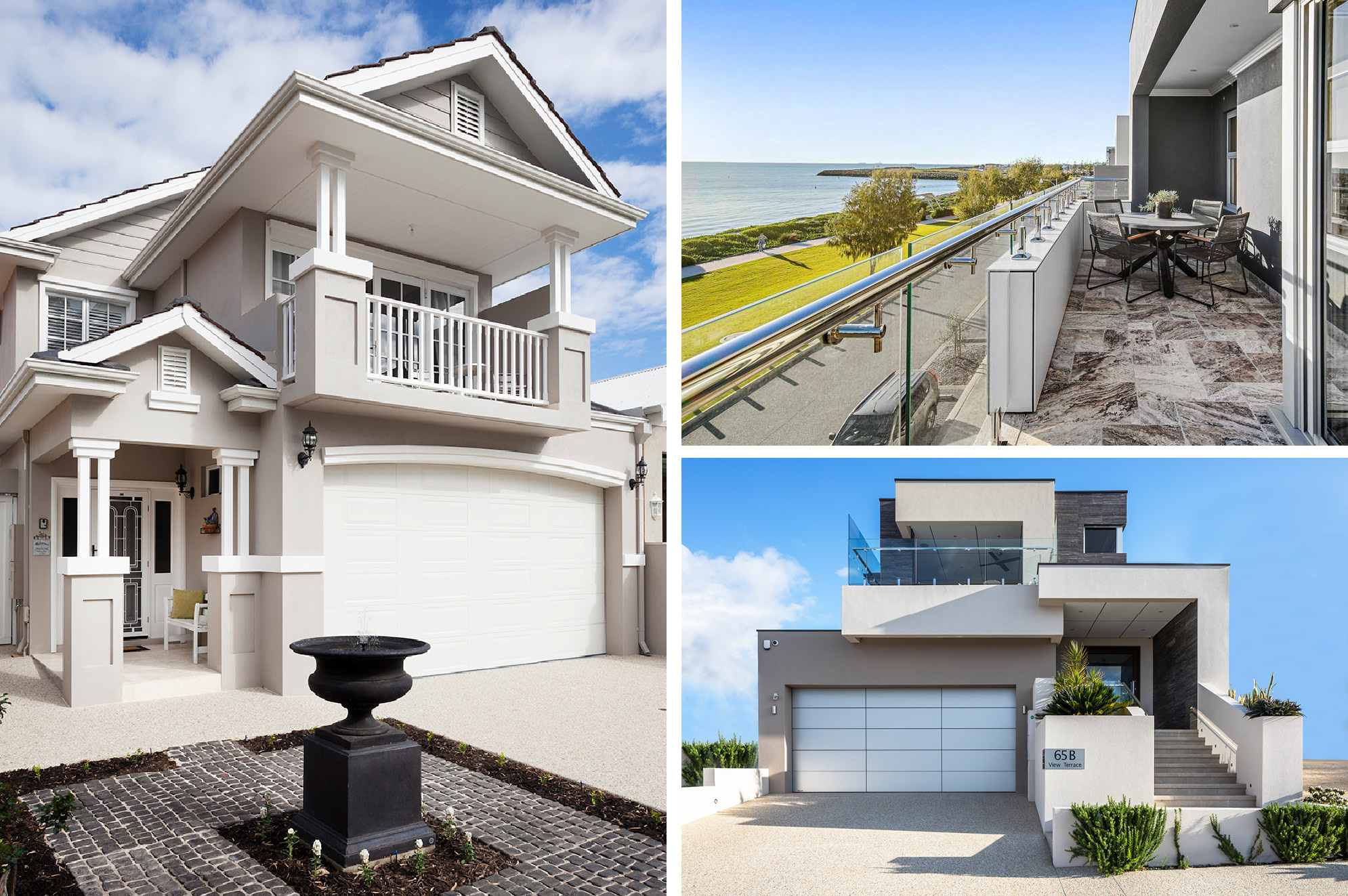 There are many perfect design options for two-storey homes, which are ideal on smaller, narrow blocks to maximise the space. Whether your block is 10 metres, 12 metres, 15 metres, or even 18 metres, with our team at Shelford Quality Homes on your side, you will have a home design that's perfect for your needs and, at the same time, looks impressive and allows you to fit more floor space onto a smaller block. Our range of two-storey home designs focuses on flexibility in terms of having multiple living zones on different levels.
If you're planning on building a two-storey home, we've put together the things you need to consider to help you get started.
Budget
Two-storey homes are generally more expensive than traditional single-storey homes, but you will get the added value of more outdoor space.
Your decision on how you want your two-storey home to look comes down to your budget. The costs depend on the design, complexity, wet areas upstairs, scaffolding, stairs, balustrading, and even timeframes. These are all things you need to account for when deciding on a plan that will suit your budget.
Layout
The layout of the rooms in your home depends on the configuration of your house block. You also need to decide if you want all the bedrooms close to each other on the same floor or have them in separate areas. For example, you may prefer the master bedroom and a guest room on the first floor and the rest of the bedroom upstairs. For families, we always find those with older children wanting a bit of separation so that every member of the family has their own space. On the other hand, families with younger kids prefer the master bedroom close to small children's bedrooms.
For two-storey homes with four bedrooms, you also need to decide which bedrooms go to the front and rear of the home. This also typically depends on block configuration.
Compliance and neighbours
While you can certainly design your home however you want, there are a couple of design guidelines that you need to know. That's why it's vital to choose a builder like Shelford Quality Homes that understands your building requirements. We will help you understand and comply with relevant restrictions and requirements so that your home-building journey goes smoothly. For example, you will need to secure council approval for your plans. It often involves following design guidelines and keeping your neighbours happy to minimise objections, such as overlooking and overshadowing, among others.
Great views
Having a second storey in your home could mean the possibility of having beautiful views! This is especially if your block is in a nice location near attractions that look great in altitude. From city skylines, river, ocean, the hills, or even beautiful treetops, going up to see these views will add value to your property. It can also be an added feature you will enjoy when you sit on your balcony watching the world go by.
Choose the right builder
Building a two-storey home is not a small investment or a small project. A lot of thought and time is put into your family home, so choose a builder that understands your individual needs and you can feel confident with.
At Shelford Quality Homes, we only design and build homes that we would be proud to call our own! After all, our principle is that we don't just build houses, we build homes – homes that can be enjoyed by your growing family for many years to come, and homes that make ideal investment properties to add to your portfolio.
Our Shelford Build with Confidence Guarantee is backed by our rock-solid Shelford Lifetime Warranty to ensure your dream home will stand the test of time. This is a testament to the quality of the building materials we use and the tradespeople we employ.
From our first meeting and throughout the entire process, we ensure we work together to bring your vision to life. With careful consideration of your inspiration and individual needs, our thoughtfully planned homes are distinctively designed with you in mind.
Build your two-storey home with Shelford
With an extensive range of designs, flexibility, and exceptional customer service, Shelford Quality Homes is the ideal team for your next two-storey home building project for your narrow lot home in Perth.
We have a range of three and four-bedroom homes designed specifically to suit any lifestyle and two-storey home designs that can be enjoyed by families of any size. Get in touch with us, and we'll help you choose and customise our existing designs or custom create your own from scratch.
For more inspiration, design tips, and advice, sign up to our e-news to receive the latest from us directly to your inbox.