Questions to Ask When Visiting a Display Home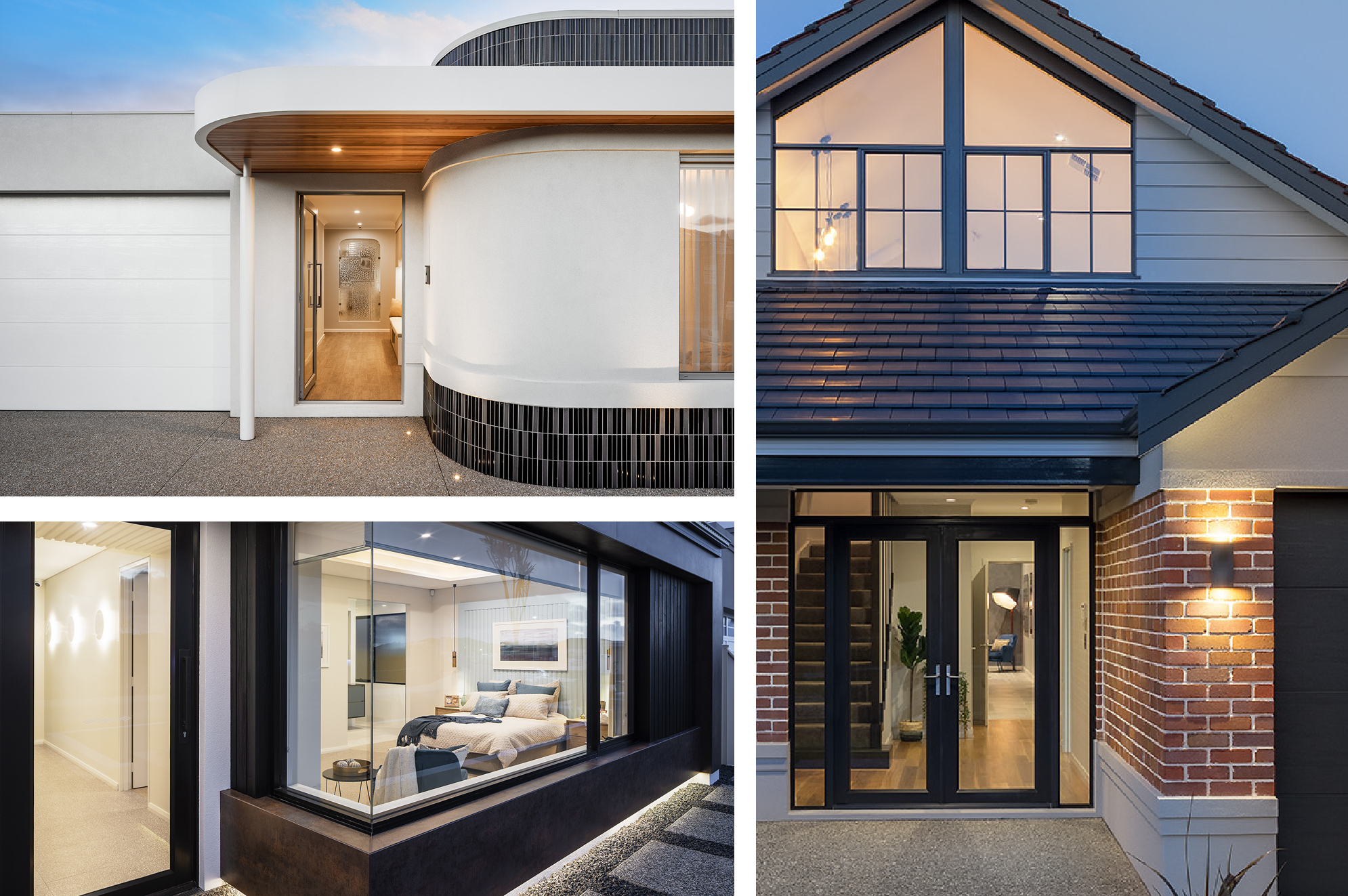 Visiting a display home is exciting! It can inspire you and give you the best home design ideas that are stylish, functional, and practical. You get to see the flow of the home, the fixtures, the finishes, and even get to see firsthand how big a room is.
Visiting a display home motivates you to imagine how you would live in the space. While you will be inspired and see things you like, it can also get overwhelming. It's easy to get caught up in the moment when exploring the display homes. They are often the best version of the home designs they're representing, after all, featuring more built-in cabinetry, furniture accessories, bigger living rooms, raked ceilings, and so on. A display home is effectively a sales tool for home builders to excite and inspire you from the moment you walk in.
We have organised a list of the best questions to ask when visiting a display home. We want to make sure you feel confident with choosing the right house design and builder. Preparing questions in advance will help you narrow down your choices and make the best decision.
1. Will my home look the same as the display home?
Specifically built as a sales tool, a display home is often a bit over the top when replicating the home design it represents. It is meant to entice you and showcase everything you need to see, from the landscaping down to the smart home technology features. Ask the consultant if there is a base price for the home and an as displayed price. It's also important to ask what you can expect if you were to build the same home design.
2. Can I make changes to the display home design
Every builder is different. Some builders are not flexible to make changes to an original design. But here at Shelford Quality Homes, we love working with homeowners in customising the floor plan to suit their budget, lifestyle, and block! There is no one-size-fits-all design, and we get that. We love inspiring people at our display homes and creating homes that people will love. If you visit another builder's display home, it is important to ask this question to manage your expectations.
3. What inclusions do you have in your homes?
Inclusions will vary from different builders. The consultant should go through clearly what is included in the home design and what is offered as an add-on. At Shelford, we have three levels of specification based on your lifestyle and budget. You can choose from Winning, Ultimate, and Signature, plus optional extras. We work with our clients to create a home as unique as them, including inclusions that are important to them. However, don't assume all builders are the same. It is good to ask this question to help you compare.
4. Are you a local West Australian builder?
You want a builder that knows West Australia, especially Perth and the South West, where they use the best local tradespeople for the job and care about the local economy. Communication is one of the most important factors in the building process, and knowing that you can talk to your supervisor or meet them on site is very important to build your home with confidence. We recommend working with a local West Australian builder for easier correspondence.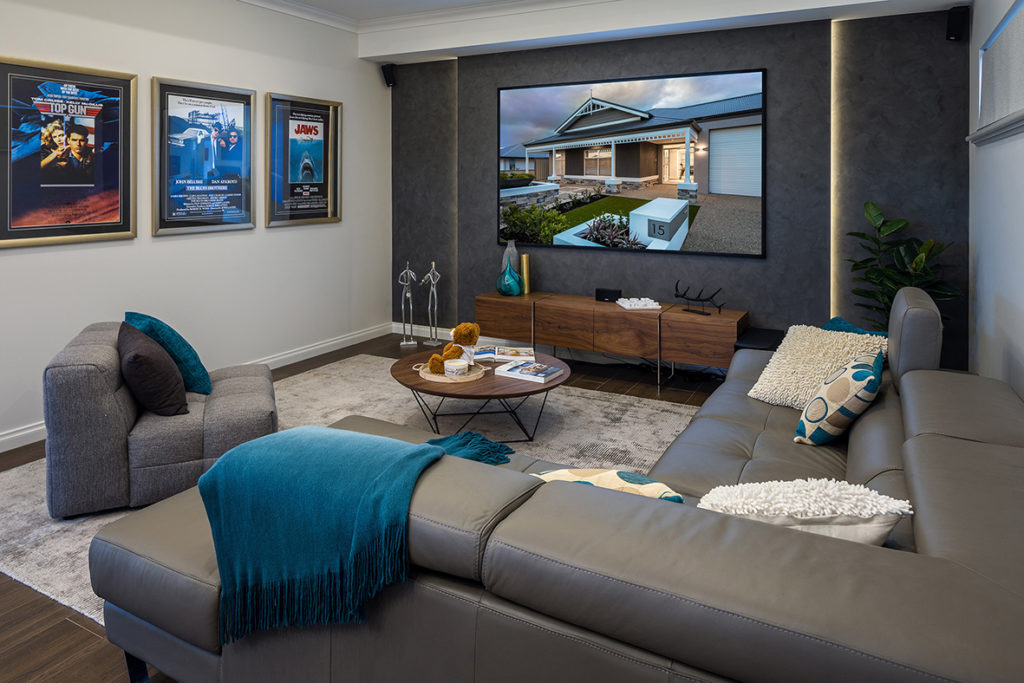 5. How are you different from other Perth builders?
Ask your builder what they do differently to separate themselves from the competition. Some builders are flexible and offer you great service, whether you are a first-, second-, or third-time home buyer. Others only specialise in single-built homes only for first home buyers. At Shelford, we pride ourselves on our flexibility, quality assurance, and building standards to ensure your home is built stronger and lasts longer at any stage of building.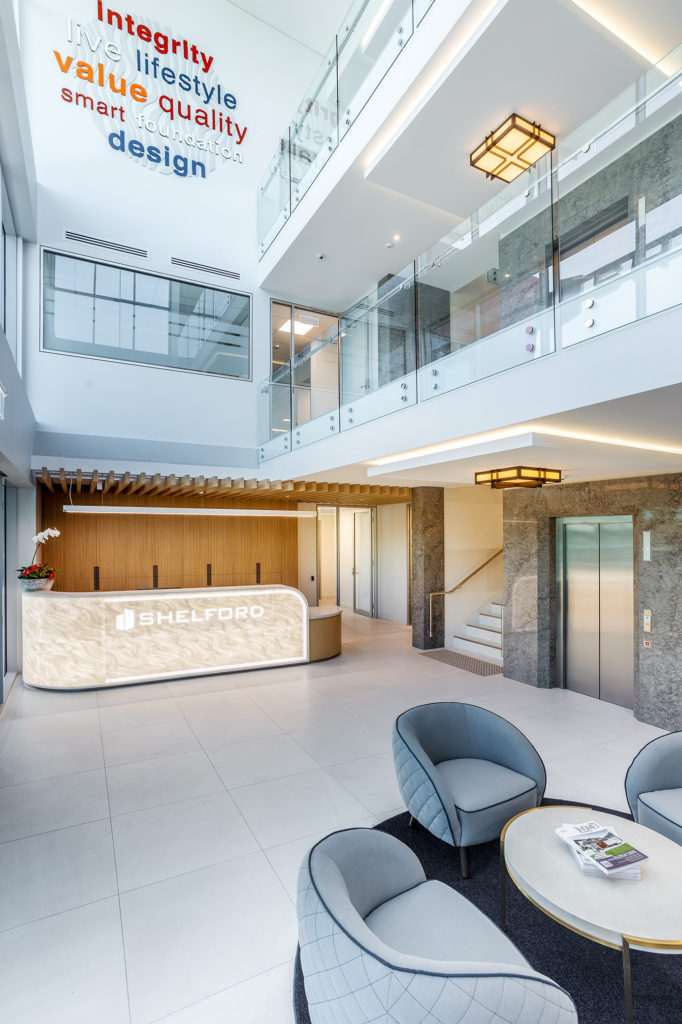 Asking the right questions will lead you to the right choice
Knowing what to ask when you visit a display home will help you find the right home and builder that will deliver exactly what you need. List down these questions in advance and bring them with you when visiting a display home, so you don't forget.
If you're looking for a builder based in Perth, contact us at Shelford Quality Homes to discuss the available display home viewing hours or purchasing a display home.