Tips for Choosing the Right House Plan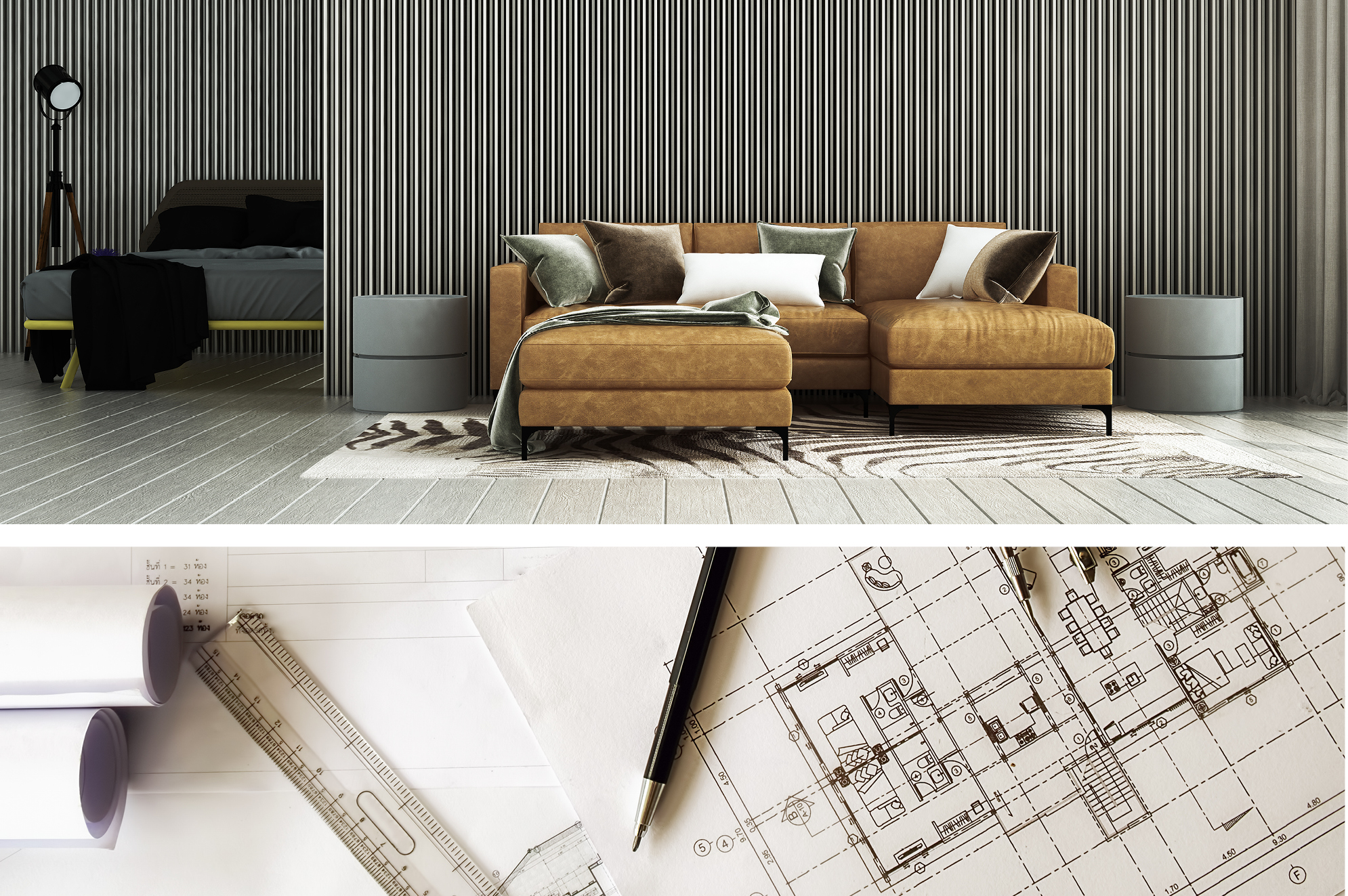 Your house plan is all about you and your family and how you want to live comfortably. Here at Shelford Quality Homes, we love designing and going through a house plan – imagining how we would live in the home, to provide you with quality service and keeping your best interests at heart. We love having conversations with our clients to see how they would use the space and tweaking the house plan to suit their family and lifestyle.
Choosing the right house plan is an exciting journey, and we are here to help you with our tips and advice that will bring you closer to the right choice.
Know your budget
The first step in choosing the right house plan is setting a budget. When you know how much you can and should spend, you have a realistic understanding of what you can allocate for building your house and all the costs that come with it.
Once you have an allocated budget, you can start researching house plans within that budget. The basic builder house plan gives you an idea of the look of the home design and the inclusions you will get. When you work with Shelford, you can alter, change, and adapt one of our house plans according to your lifestyle and budget.
Plan according to your block specifications
Every block's size, shape, and orientation is different. The size of your block plays a significant role in the size and layout of your home. We recommend looking up various house plans that may fit within your block size. Discuss with your building consultant about your choices and have them draw the house plan on your block so you can visualize how it fits. Talk about the block's features and prerequisites, such as orientation, any council regulations or estate requirements, and the possible customization and other works you can do with the block.
When you know how your house plan fits into your block, you will have an idea of how much room you have left for your backyard. It will now be easier to tweak or adapt the design in some way to suit the size and shape of your block.
Imagine yourself living in it
How do you want to live? Now that you're building your dream home, you want it to have the things that will make you live comfortably and happily. Imagine you and your family living in the house. Imagine yourself cooking up a storm in your new kitchen. How do you move around the space? When entertaining family and friends, where do you sit, and what activities would you like to be doing? Coming home after a long day and relaxing in the living room? Imagine the ultimate relaxing layout to help you re-energise. Consider how many bedrooms you will need now or even in the future.
In your current house plan, how do you see yourself and your family using the home? The general layout and flow of the house are also important, such as the furniture placement and if the current furniture you wish to take with you when you move in, will fit in your new home.
If you are building an investment home, imagine the type of family that would suit the house plan. Who will you market it to if you plan to sell it or put it up for rent—a small family, downsizers, retirees, or couples? What would they need? How can you add value to them?
Size does matter!
Once you like the overall layout of the house plan, now dive into planning each room and consider its size. The size of the space matters, especially if you have a furniture layout in mind. You want to make sure that your furniture or items fits in the room. Imagine looking at the house plan with an activity room but not understanding the rooms dimensions, and when built it turns out to be a reading nook? Or imagine designing your garage to fit a SUV but once built your ceiling heights or width of your garage is too small and your car won't fit in your garage. You won't be happy.
You might have favourite furniture pieces that are still in good condition to be used in your new home. Will it fit the new space? Make sure to take their measurements so you can see where they would fit in your new home.
If you're planning to design the interior with entirely new decors and furniture, narrow down the style ideas or themes you want to do in each room. What items do you want to be there? List them down and visit a showroom where you can measure the samples of these items to get a sense of how they can fit in the space.
Visit a display home
More than just imagining and looking at drawings of layouts, why not visit a display home to see the real thing? Visiting display homes will also inspire you and help you to choose the right house plan for you. Notice the block size of the display home and how the house design caters to the block size and the orientation. Take note of the size of the rooms. Which of the display homes can you see yourself and your family living in? By visiting any of our display homes, you get a sense of space, flow, and feel.
Build your home with confidence with Shelford
To make the most of your home layout, seek support from design and building experts. Have a look through our house plans—use the filter tool to narrow down your search. When you find the home design that closely represents what you're looking for, our team can help you tweak, change, or adapt any of our house plans to suit your lifestyle and budget. Contact us to get started!