Why Consider Dual Occupancy in Perth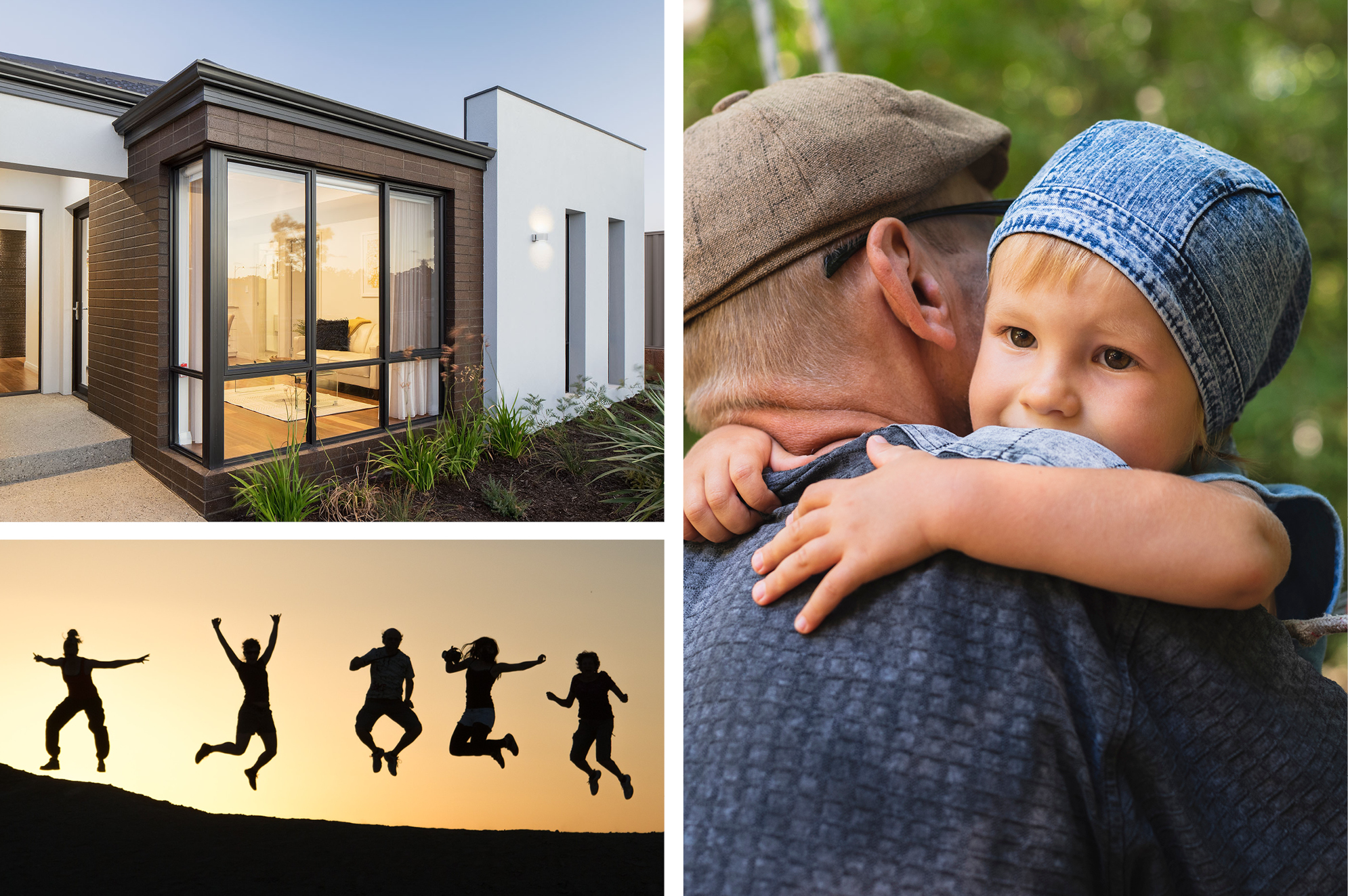 There are multiple options available when it comes to developing homes in Perth. It all comes down to budget and site potential, but have you ever considered dual occupancy? Dual occupancy is a type of property with only one block (one title), but with two dwellings designed and built on the site. These can either be detached – the main home with a granny flat – or attached, where under the same roof line there are two distinct homes divided securely with their own access, as seen in our Allegato design. Dual occupancy is becoming more popular in Perth and here are the top five reasons why more West Australians are considering this type of property.
1.Increased potential returns
Dual occupancy properties give families flexibility and freedom to maximise the two dwellings in a single property. Moreover, investors are also able to generate two income streams that a single dwelling can't do.
2.More flexibility
Two separate homes under one roof make for endless possibilities in designs that can suit varying block shapes and sizes. You have more flexibility in choosing whether you like two adjoining home designs that are divided front and back, side-by-side, or with one on top of the other – each with its own individual access. With flexible choices. This means that some dual occupancy designs don't need huge blocks and you will be pleasantly surprised that you can have two homes under one roof!
3.Pay off your mortgage sooner
Imagine if you can still live in your home on one side of the dual occupancy and be able to rent out the other side. This way, you can have more budget for mortgage repayment or extra income to enjoy from the one property while you live in the other.
Airbnbs are a growing trend in the top Perth suburbs, so this option may be great for earning extra income while living close to your rental property and keeping an eye on the premises.
4.Save on council rates
Council rates are ongoing costs for some properties. By just paying one set of fees for both properties in the dual occupancy, you will be saving a lot more money.
5.Ideal for growing families
Dual occupancy can be ideal for families with older children to give them some separation and independence, especially if they are planning to start their own family. This can also be ideal for ageing parents who may need security with the family unit under the same roof.
The best Perth suburbs to consider dual occupancy are locations close to infrastructure and amenities, such as schools, universities, and public transport. Once you have the potential locations in mind, you can find out what dual occupancy options you have by being flexible with ideas and custom-designing the home based on the site. You will also need to have council approval and zoning permissions. When more than one household is going to be living under the same roof, a few more design considerations need to be accounted for, such as having enough noise insulation.
For more information on dual living designs, view our Allegato design or speak to us about custom-designing a dual living home to suit your site and your needs. You may also find that your current property may be redeveloped into having multiple units, we can also help you with that – get in touch with us soon.