Your Guide to Buying Land and Building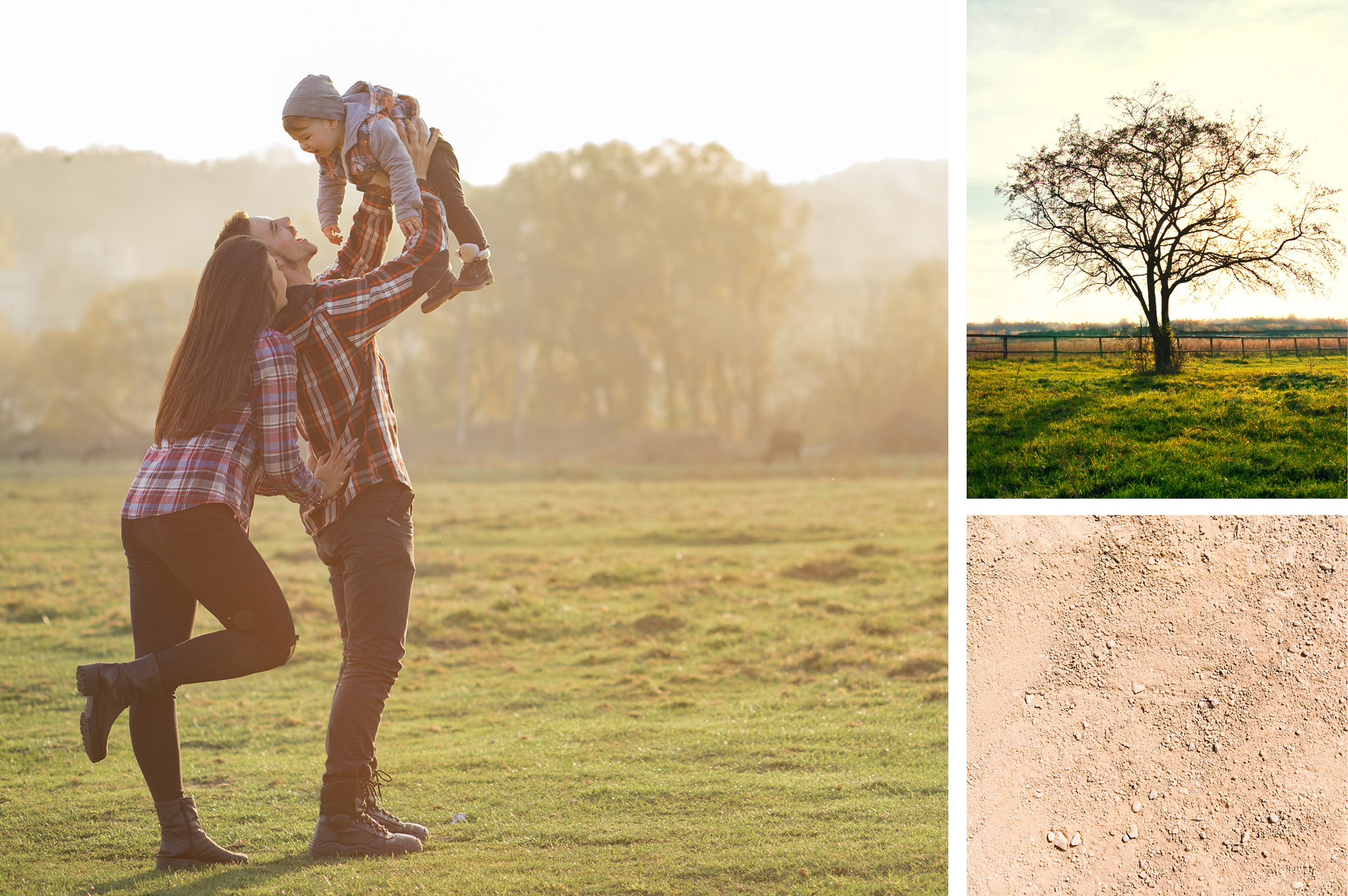 Buying land and building a home is popular with first home buyers, as well as more experienced buyers who are thinking of building instead of buying an already established house.
What is the difference between buying land and building and a house and land package?
Essentially, there are no differences between these two options. Both concepts are the same where you combine the cost of the land and the cost of the home. You will have two contracts: one for your mortgage on the land and another for the construction loan.
The important thing to remember is to take your time, do your research, and equip yourself with as much information as possible from reliable resources, so that you can make an informed decision.
But how does buying land and building a house work? We break it down into a simple guide, divided into two parts. In this first part, we talk about the steps to buying land.
 Step 1: Research what you can afford by confirming your budget and finance
Beginning with organising your finance is a great start to establish a budget that you can be comfortable with. Confirming your budget from the beginning is the most important part of building, as it will determine your ideal location, home, size, specification, and design.
The elements you should consider when setting up a budget include:
Land
Site works
The house build
Finishing costs
Work with your financial institution or mortgage broker. Many Perth building companies have affiliated mortgage brokers; we suggest choosing a mortgage broker who's not affiliated to a builder, so your power of choice and negotiations are not taken away even before you start looking at your options.
Arranging and obtaining pre-approval on your mortgage can make things a lot easier moving forward. It gives you confidence and confirms what you can afford to spend on your land and building. You may also be eligible for rebates and government grants in Perth, and we have options for you to look at which may suit you.
Step 2: Choosing and buying land
There are many new land estates, development and orphan blocks in established suburbs available for you to start your research. Consider the following factors when choosing and buying your land:
Location – With your budget in mind, choose your ideal location. Where would you like to live – close to the city, beach, river, North, South, or near the hills? Think about if you would be willing to compromise on size for the location or if you want a bigger block down the freeway. Consider your personal preferences, including lifestyle, family, and work commitments (now and the future). Some important elements to consider when choosing your ideal location include:

Amenities close by or future amenities planned or being developed, such as schools and shops
Accessible public transport and main roads
Open spaces to enjoy with the family, such as local parks and playgrounds
Ease of commuting to work

Block – Now, choose your perfect block for your dream home in your chosen location. Our team at Shelford Quality Homes has exclusivity and prime access to several land estates, including acreage lots in Perth and the South West, and built relationships with Real Estate agents with exclusive blocks in established suburbs. Our Sales Consultants will help you choose the best value blocks and the best solar orientation and compliance with design guidelines, so that you can have the best energy-efficient home.
Orientation – The direction a block faces will directly affect the way the home is designed, the orientation of the living areas, and the layout and feel of the home. Our Sales and Design Consultations will work together with you to help you achieve your dream home and offer options based on the orientation with our flexible and collaborative approach.
Contours – Contours are the falls or rises on the block, which will impact the home design and your building costs. This means that a block that is not entirely flat and slopes (up, down, side to side) can potentially add considerable costs and should be considered when choosing your land and designing your home.
Soil conditions – It is important to know the soil conditions of the block you are interested in as this can impact your siteworks costs. Our Sales Consultants will help you understand all of this before deciding on the block you want.
Step 3: Choosing your Builder
Finding the right builder is just as important as finding the right home design. We suggest having a list of potential builders and getting to know each of them, so you can compare later. To narrow down the list and find the right one for you, ask yourself: what are you looking for in a builder?
Quality – To have a better idea of the quality of their work, visit a display home and look at the quality of workmanship. Ask to look at homes under construction by the builder and see the quality and the cleanliness of the site. Ask about the types of building materials and trades, as well as their quality standards.
Value – How do they ensure that the home offers ongoing value even after they build it? Here at Shelford Quality Homes, we aim to help you save money and provide your home longevity by including 100mm concrete slab with F62 mesh and reinforced footings with F8 trench mesh for better structural integrity, compared with other builders that only use 85mm.
Service – What type or level of service would you receive from them if you were their client? Will you have a dedicated consultant to bounce ideas with, a personalised service with an interior designer and administrator team, as well as access to your own supervisor working on your home?
Flexibility – While they are the experts in knowing the best for your home, flexibility is important in collaborating with you in bringing your vision to life. At Shelford Quality Homes, all our home designs, packages, and inclusions are flexible to suit your lifestyle and budget without exception.
Inclusions and Limits – Understand what specifications are included. Different builders have different scopes of work depending on what you're looking for, stage of buying, and budget. Remember that it's okay to mix and match! After all, it's all about you and your home. We want you to feel confident every step of the way, that's why we created our Shelford Selection Studio for you to walk through, touch, experience, and see exactly what's included and what you want to be included.
Tune in for our guide to building
In the second part, we talk about steps 4 to 9 – the building process of your new home, from choosing the home design through to building and finishing your new home.
Our team at Shelford Quality Homes is with you every step of your home building journey. Contact us anytime for any enquiries and let's keep in touch by subscribing to our E-News!